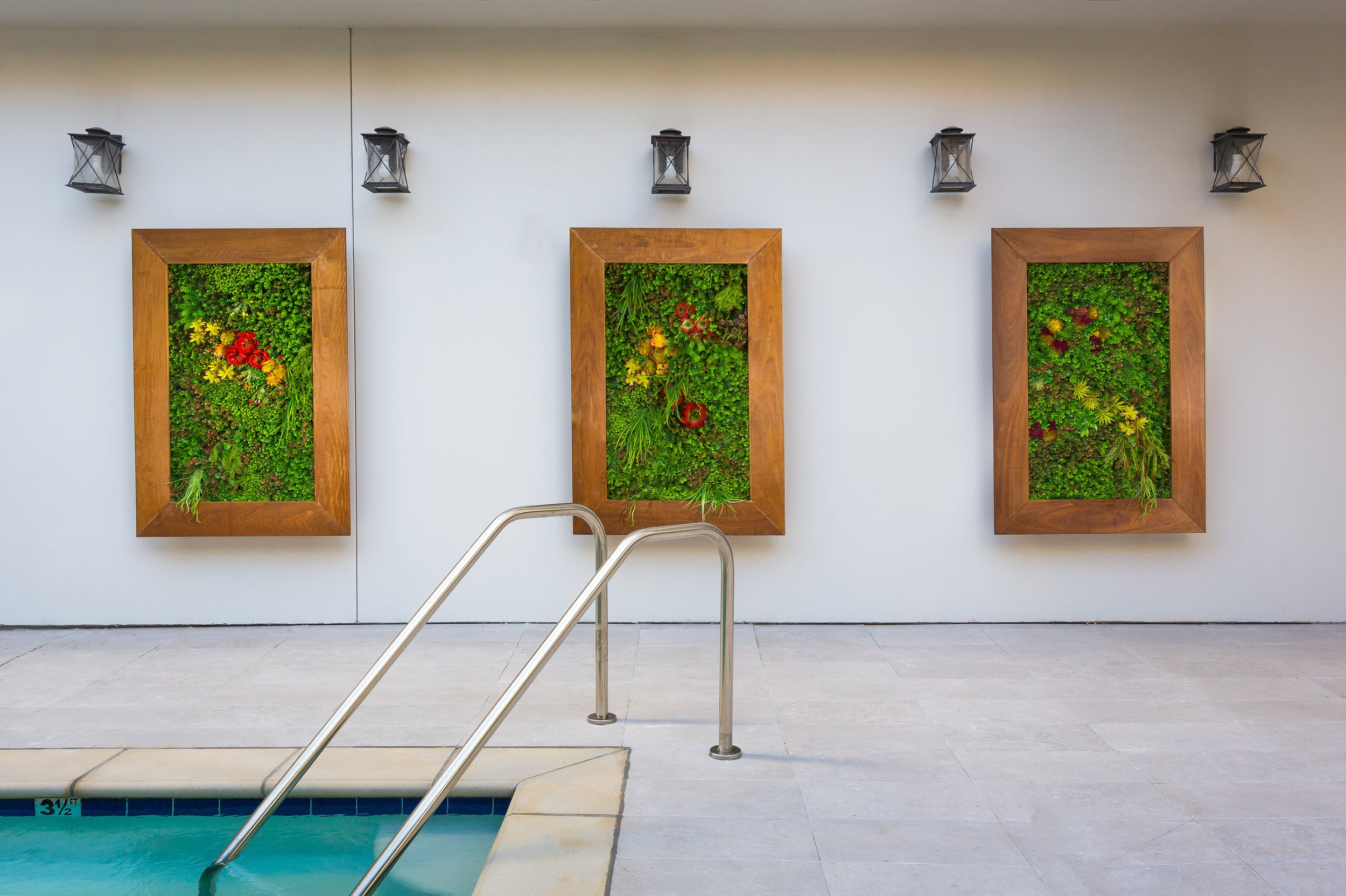 Green Walls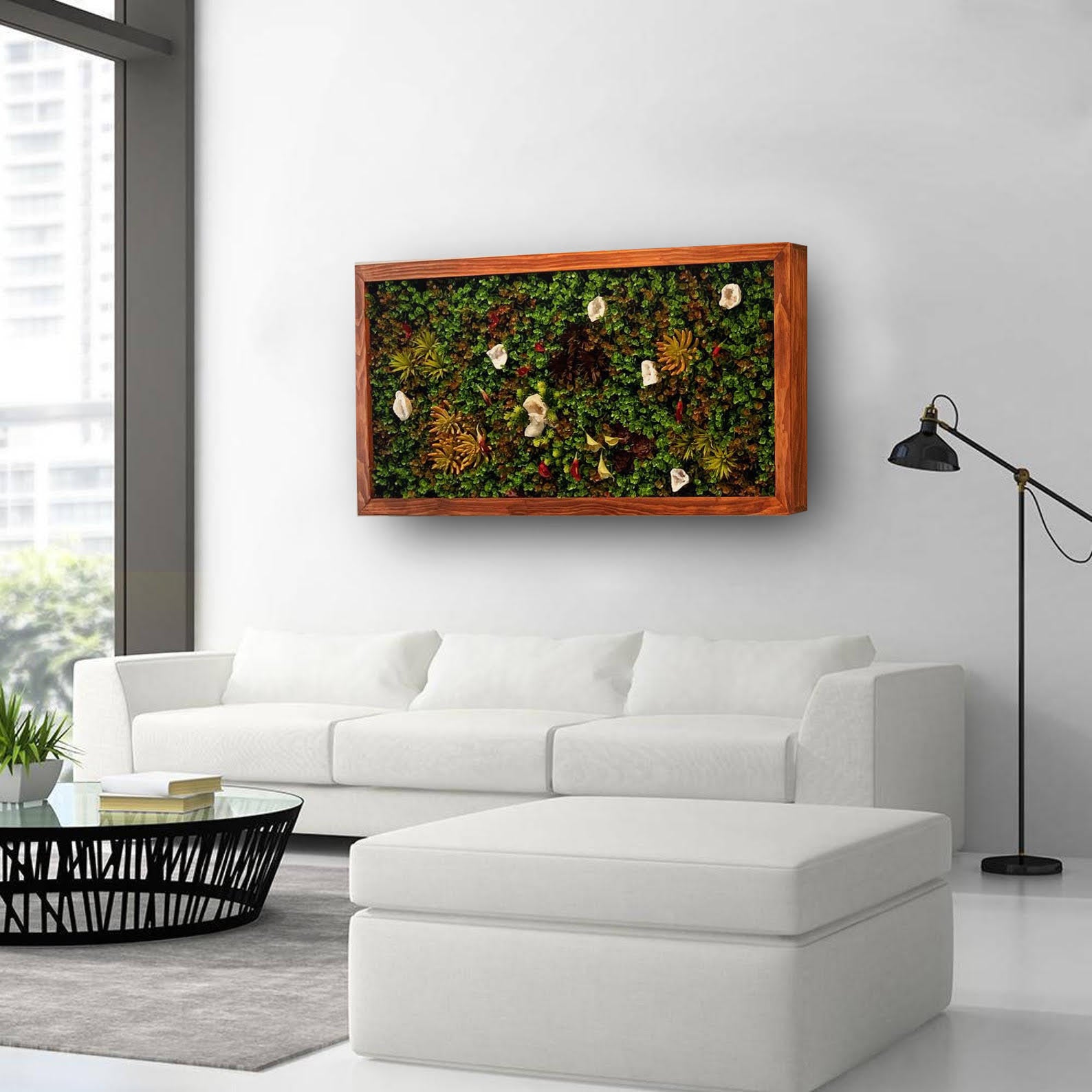 handcrafted
Our handcrafted and custom Green Wall is an energetic and unique addition to your home or commercial space. We use the highest quality lifelike florals and succulents, so there is no watering, sunlight, or maintenance necessary; just pure effortless enjoyment.
Contact now
in Los Angeles
Handcrafted in Los Angeles, our luxurious Green Wall is fully customizable to your specific visions. We offer options in color, size, frame, and the types of florals you feel would bring the most life to your space.
Contact now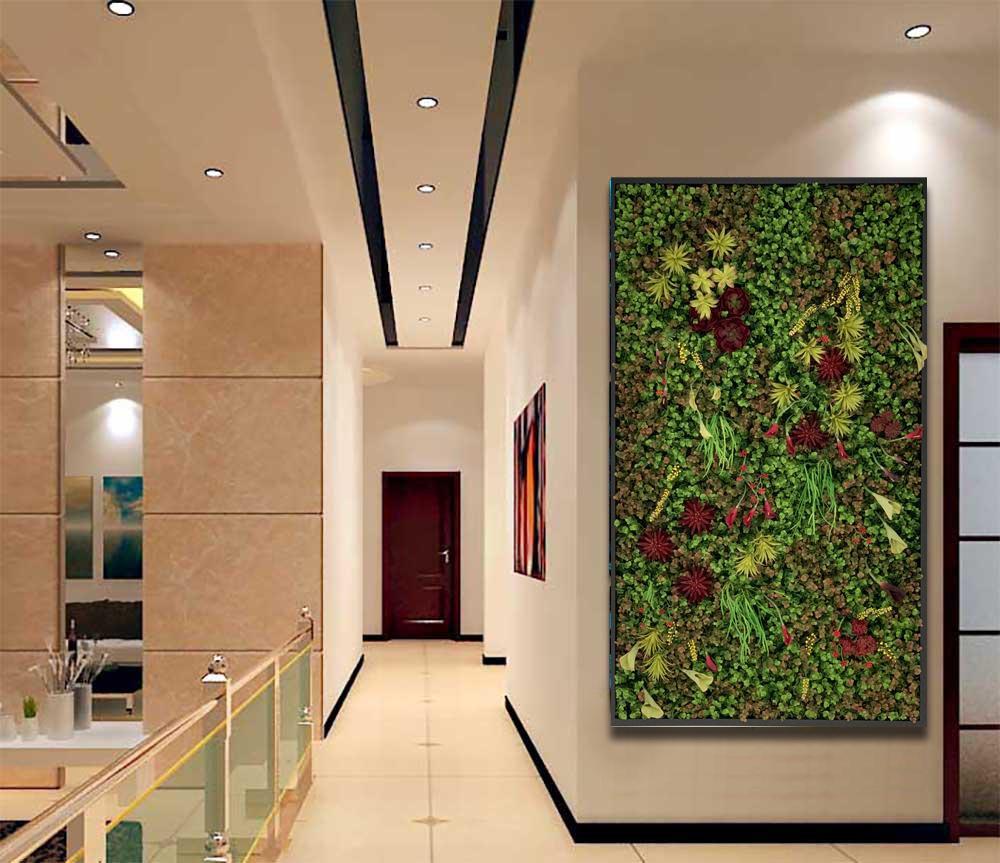 Energy
Amplify the energy up a notch; we also offer custom crystal placements in our Green Wall to further enhance the calm, healing, energy protection, and tranquility in your space. The options are truly endless and we are happy to assist you with bringing your sanctuary dreams to life.
Contact now
How to Order?
Please inquire about your Green Wall today and we can customize your order based on your wishes.
Contact now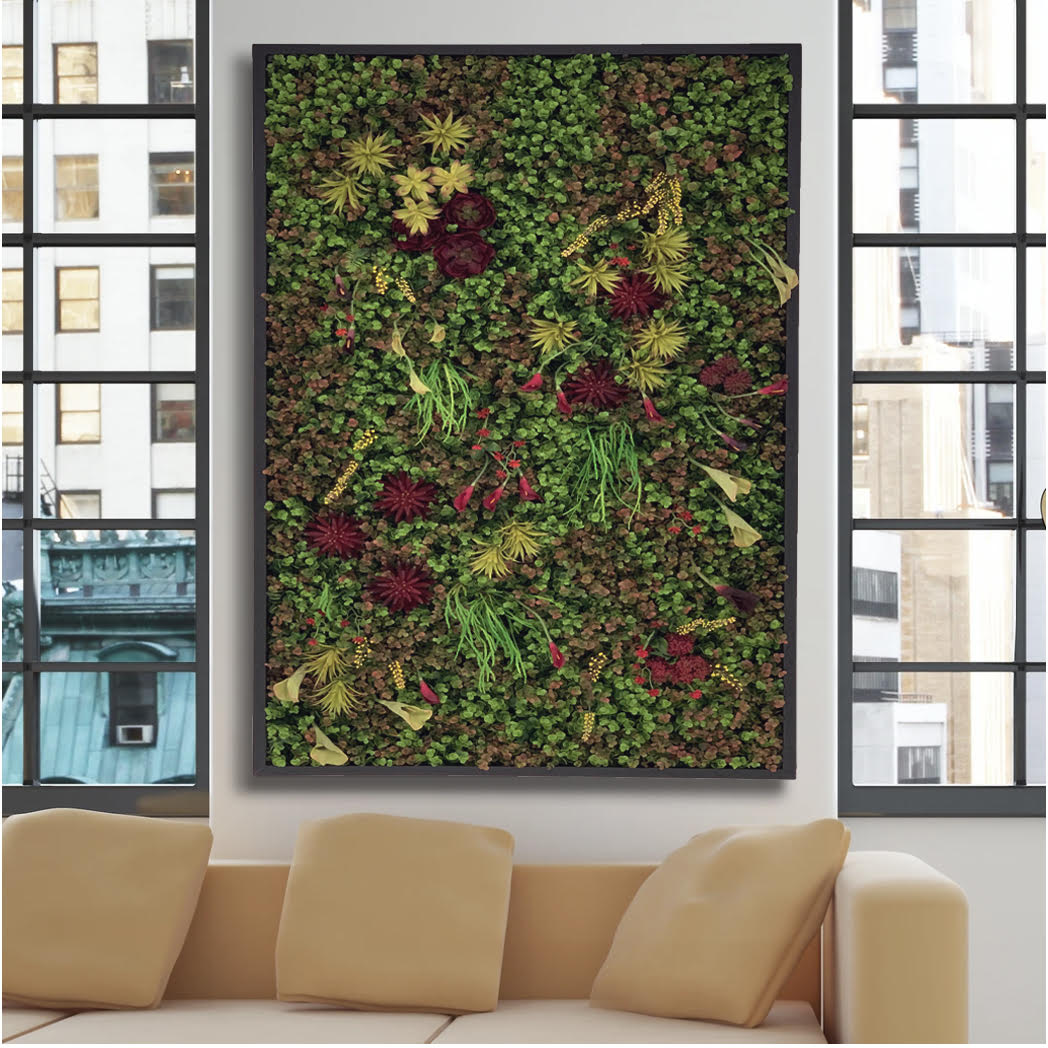 CARE INSTRUCTIONS: LEAVE OUT OF DIRECT SUNLIGHT, DON'T WATER, LIGHT DUSTING REQUIRED FROM TIME TO TIME.